Balancing Work and Family:  A Focus on Building Military Family Resilience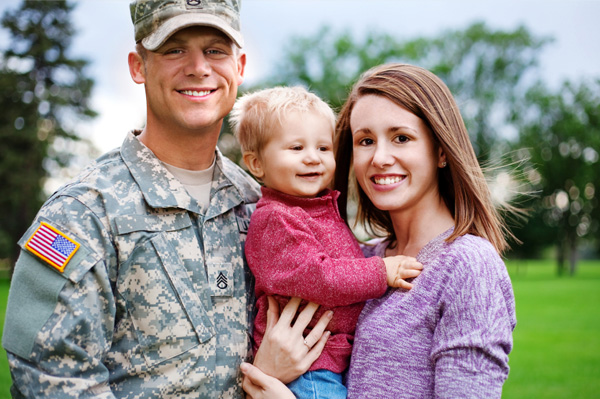 Thursday, April 5
11:00 a.m.-12:00 p.m. (EDT)
Angela Wiley, Ph.D.
Associate Professor of Applied Family Studies and Extension Specialist
University of Illinois
Commander David Allen Shirk
United States Navy Chaplain
Camp Johnson, Camp Lejeune, North Carolina
Attend this 60-minute web conference focused on work-life challenges facing military families
Learn about strategies that build on the strengths of military families that can effectively manage work-family issues
Share your experiences and ideas through this interactive session
No registration is needed
To attend link to http://connect.extension.iastate.edu/milfam
a few minutes before 11:00 a.m. (EDT)
 Angela Wiley, Ph.D., is an Associate Professor in Human and Community Development and Extension Specialist in Family Life Education at the University of Illinois.
Commander Shirk is currently assigned as the Officer in Charge, Chaplain and Religious Program Specialist Expeditionary Training Course at Camp Johnson.
To avoid technical difficulties, please test your connection prior to April 5 at:  http://bit.ly/MFLNAdobeTest